A scared dog is often euthanized when humans face inability to remedy fear-responses. The Extreme Fear in Canines course offers step by step instruction in working and living with fearful dogs, so that dogs and their people have the chance to enjoy safe, humane lifestyles and improved dog-human relationships. Taught by a fearful dog expert who has lived and worked with myriad feral, traumatized, and other fearful dogs, for professionals this course provides specialized, guidance and important missing pieces not offered elsewhere. For non-dog-trainers, this course offers a wealth of crucial information and instruction, so you no longer need to operate your very own dragnet in desperate searches for help. Enjoy the relief and hope that comes from combining formal online learning with private or semiprivate conversations to help you get what you and your dog need.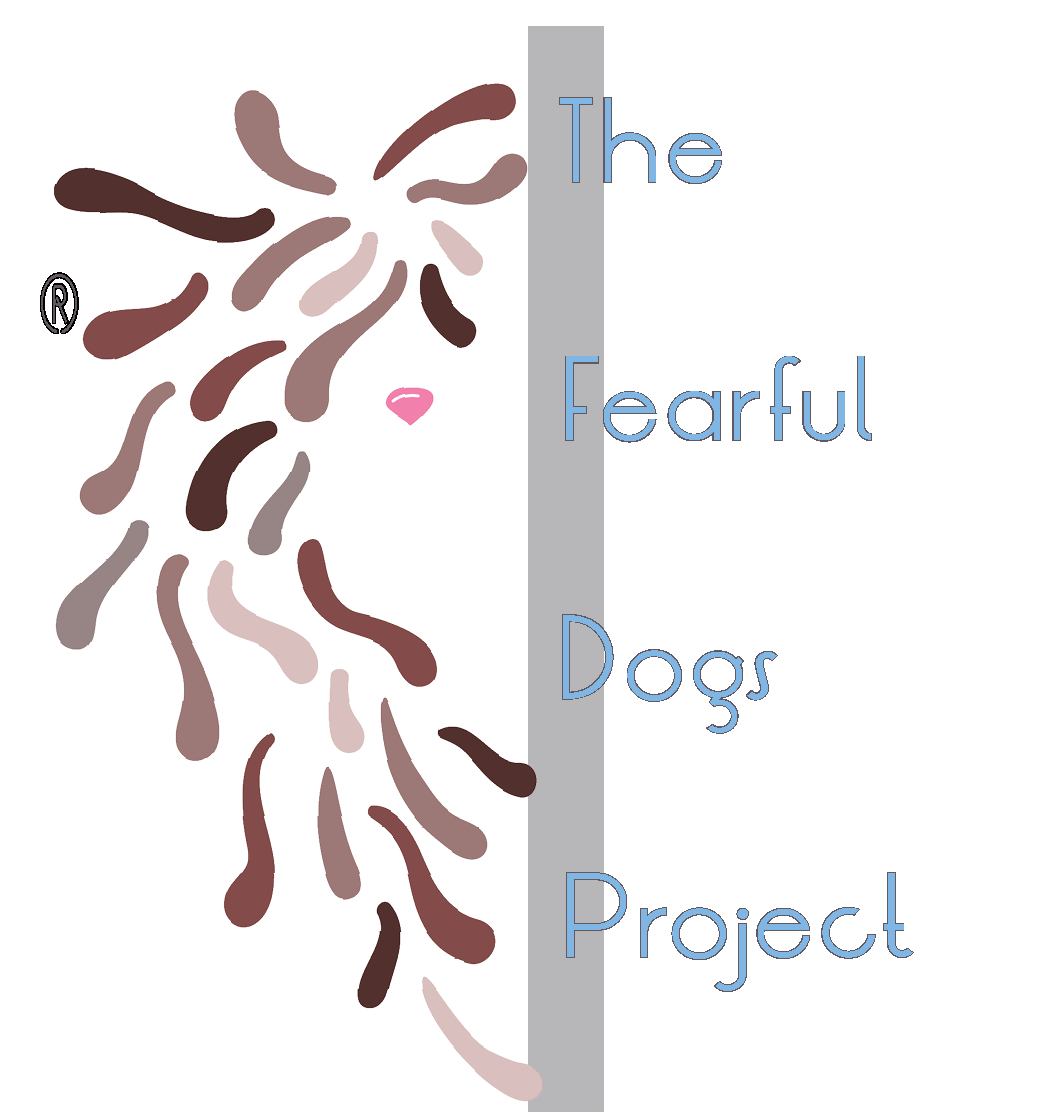 Anyone interested in helping fearful dogs, including private individuals, rescuers, shelter workers, vet staff, trainers & behavior consultants, foster caregivers, delivery professionals, animal protection organizations, animal control officers, police officers.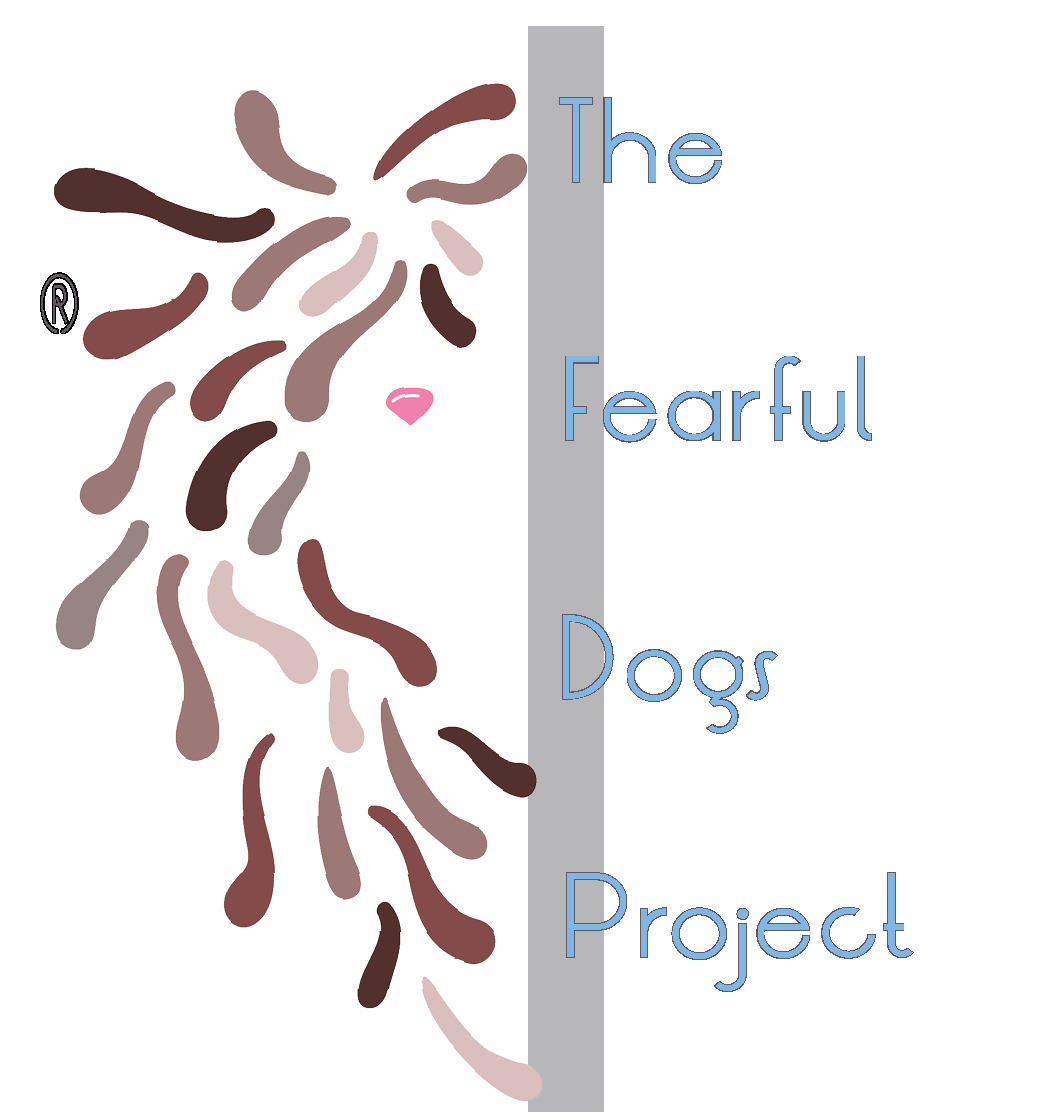 Are there CEUs for this course?
Yes! 16 CEUs are available for KPA.
8 CEUs are available for CCPDT.
(IAABC pending)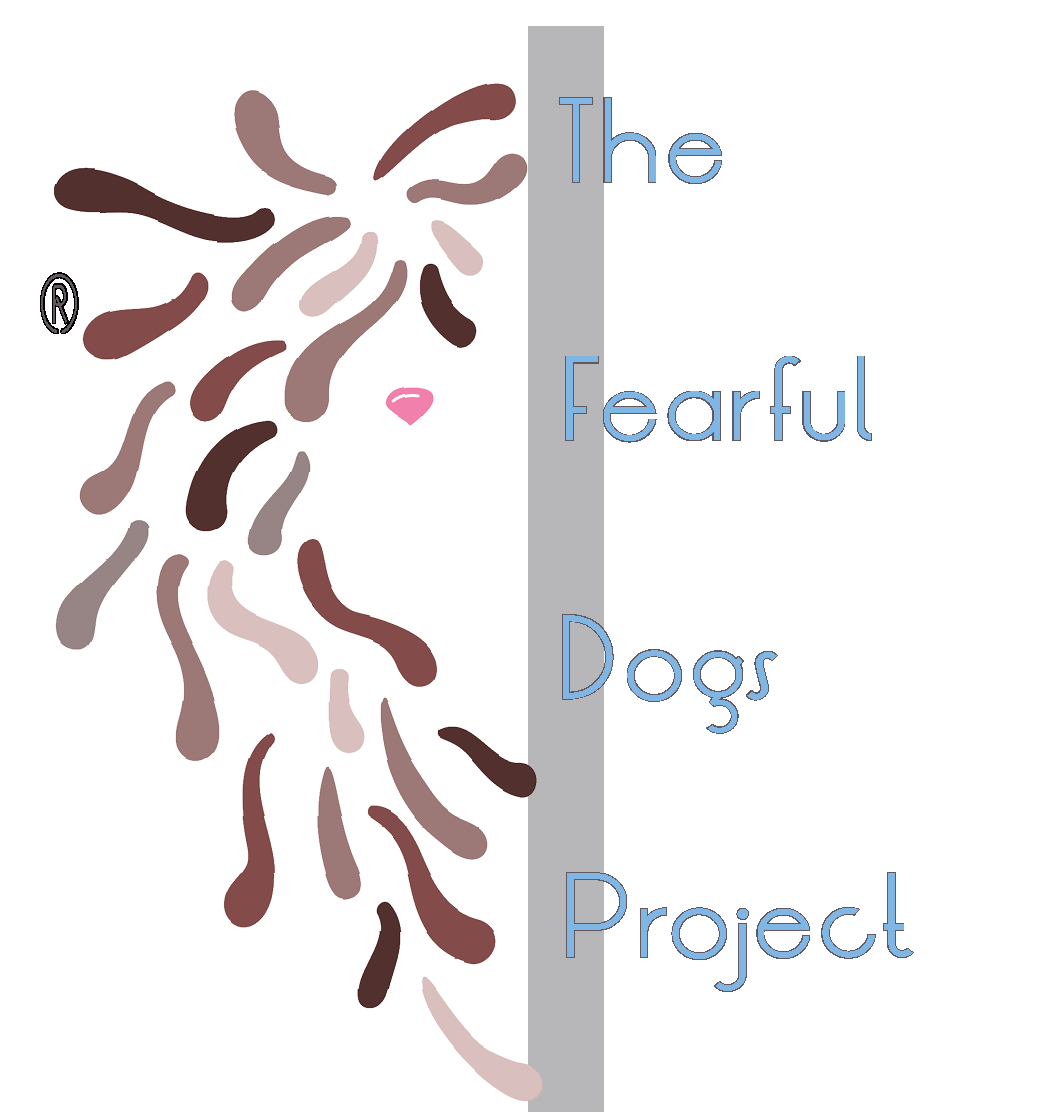 Is there a deadline for finishing the course?
Learn at your own pace. Pre-register now, then you may begin on January 18 and finish anytime before June 30 2020.information.